Where is the 'Laguna Beach' Cast Now?
So, let's take a look at what the cast of the show is doing now!
I'm sure some of you remember one of MTV's first reality shows, called Laguna Beach: The Real Orange County. This reality show took its sweet time introducing us to the actual town behind The O.C., and lasted for only two seasons before rotating casts and following the first cast in a new spinoff called The Hills. 
The show was riddled with its fair share of teenage drama, and Laguna Beach (and it's many, many spinoffs over the years) have always had the reputation of being too scripted to be called reality TV. But let's take a look at what the cast of the show is doing now.
Lauren Conrad
Lauren started a fashion line and published no less than nine books. She's currently married and a proud mom. Conrad was the first narrator and main character of Laguna Beach, and continued on in the same role in The Hills.
Stephen Colletti
Stephen is probably best known to general audiences for landing a role in One Tree Hill after starring in Laguna Beach. That wasn't his only job in showbiz, as he wrote and produced the show Everyone is Doing Great. Hulu picked it up this year, so maybe we'll be seeing more of Colletti in the coming years.
Dieter Schmitz
Dieter quit showbiz altogether and currently works as a general area manager for a group that helps design hotels. He moved to Washington D.C. and got married there a few years back.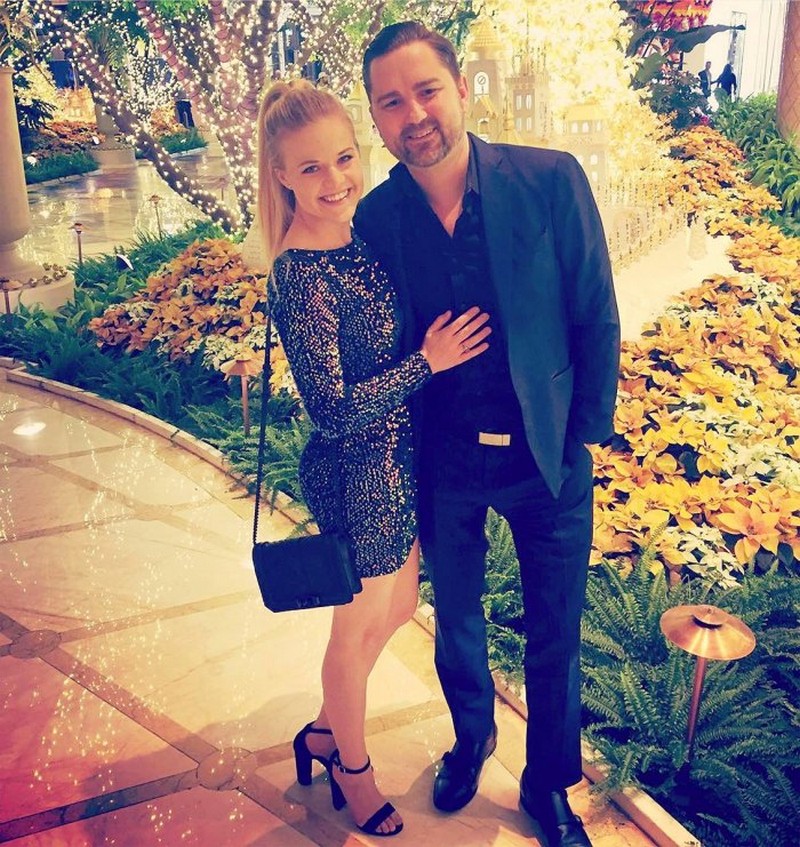 Kristin Cavallari
Kristin didn't show up until The Hills was already a thing, and had a few small stints in acting after her reality career ended. She was married to Jay Cutler, but they announced their divorce last year. They had three children together. Kristin branched out from working for television and is currently running her lifestyle brand Uncommon James.